Contemporary Artist Sandee Mahler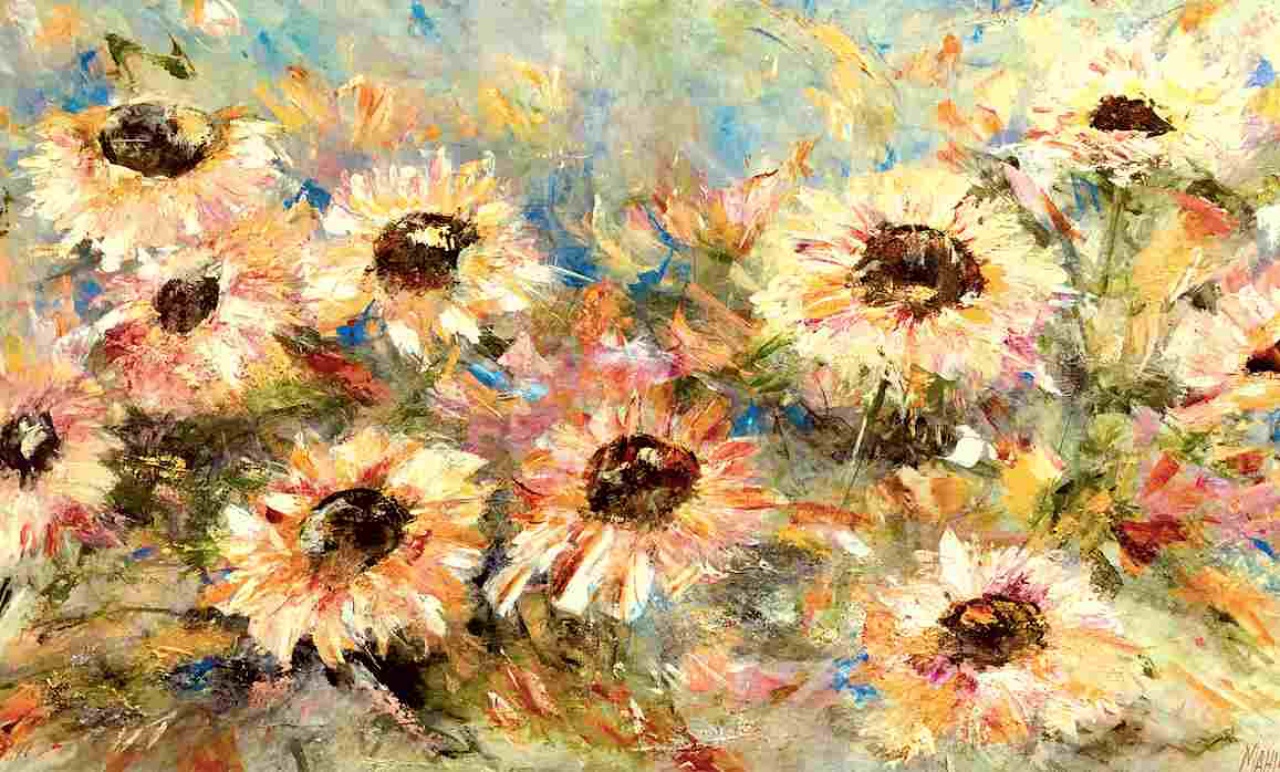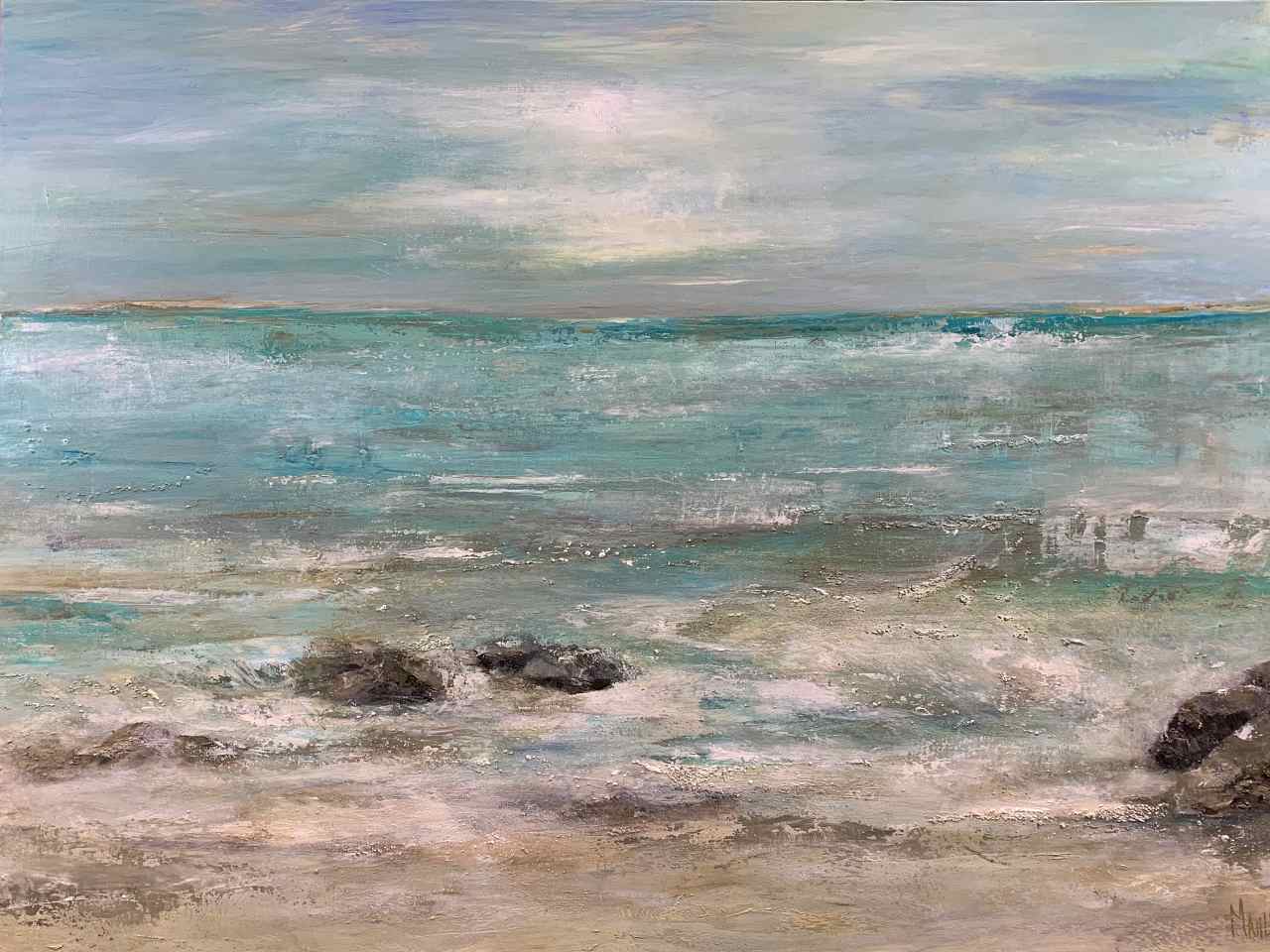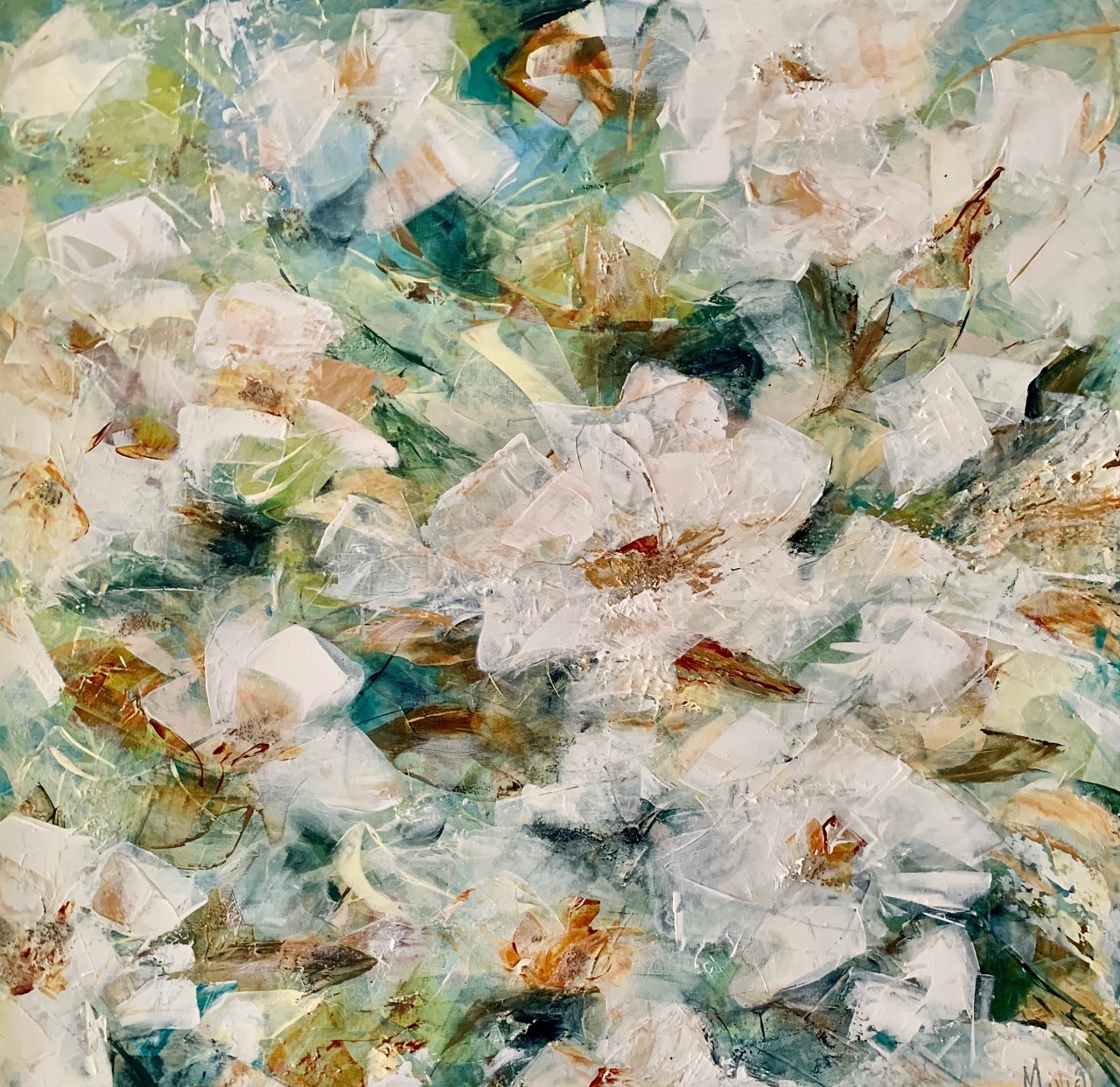 Our Services
Fine Contemporary Art , 
Local Artisans
Gallery Hours : TUES- FRI 10-4pm NOW OPEN SATURDAYS!  11-3pm      Special Events are Seasonal.
 The Gallery represents several local artists throughout the year. We are open to the public and offer private and group Art Classes.
Sandee Mahler teaches Art as a Therapy  for 14 on up.   Art really is therapy in many ways.  We provide a safe environment with lots of interesting fun mediums and tools to help the creative brain be released and exercised.  We have many professionals that come to our classes just for the purpose of getting a handle on the stress brain and allowing the intuitive creative side to open up.   Other seasoned artists love to attend the classes to get unstuck at times and explore new ideas!  Art classes are for everyone.   Try it out and see what you discover about yourself!  Sandee makes it easy and fun for all levels.
**Additional Opportunities for guest Artists to teach and hold workshops**
Designers: We collaborate with and have special pricing.  Commissioned Pieces are always welcomed as well as free delivery.
Studio: Home to Sandee Mahler,  Ray Gallo ,  Christine Tracey,  Tracy Ulmer,   Kim Camera,   Misoon Whang along with  Lou & Valerie Cristo  Please click on the artist names and see their amazing works!
We have been a member of the  Naples Art District  since 2016 which is located in beautiful Naples, Fl .  We hold events throughout the winter months in Florida.
Sign up for information on Events and Classes