Contemporary Artist Sandee Mahler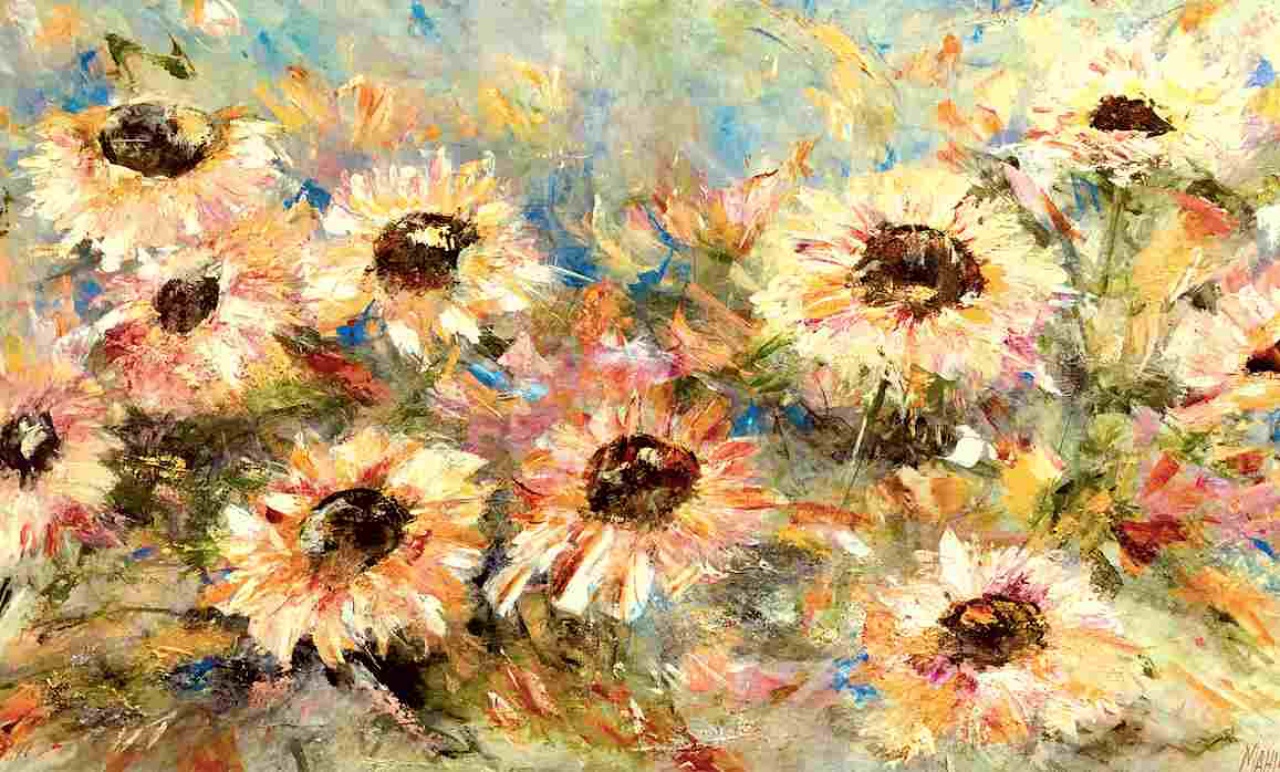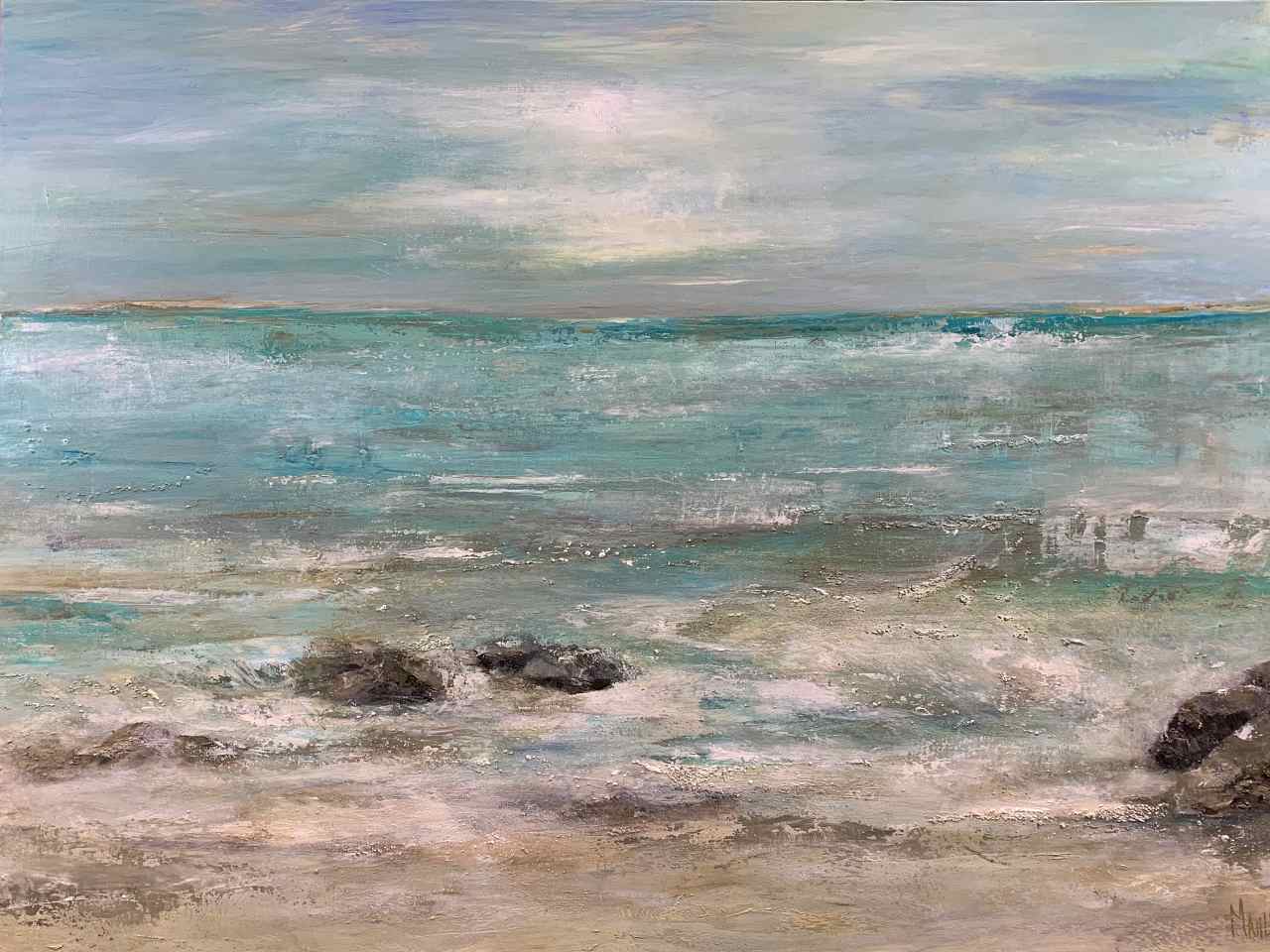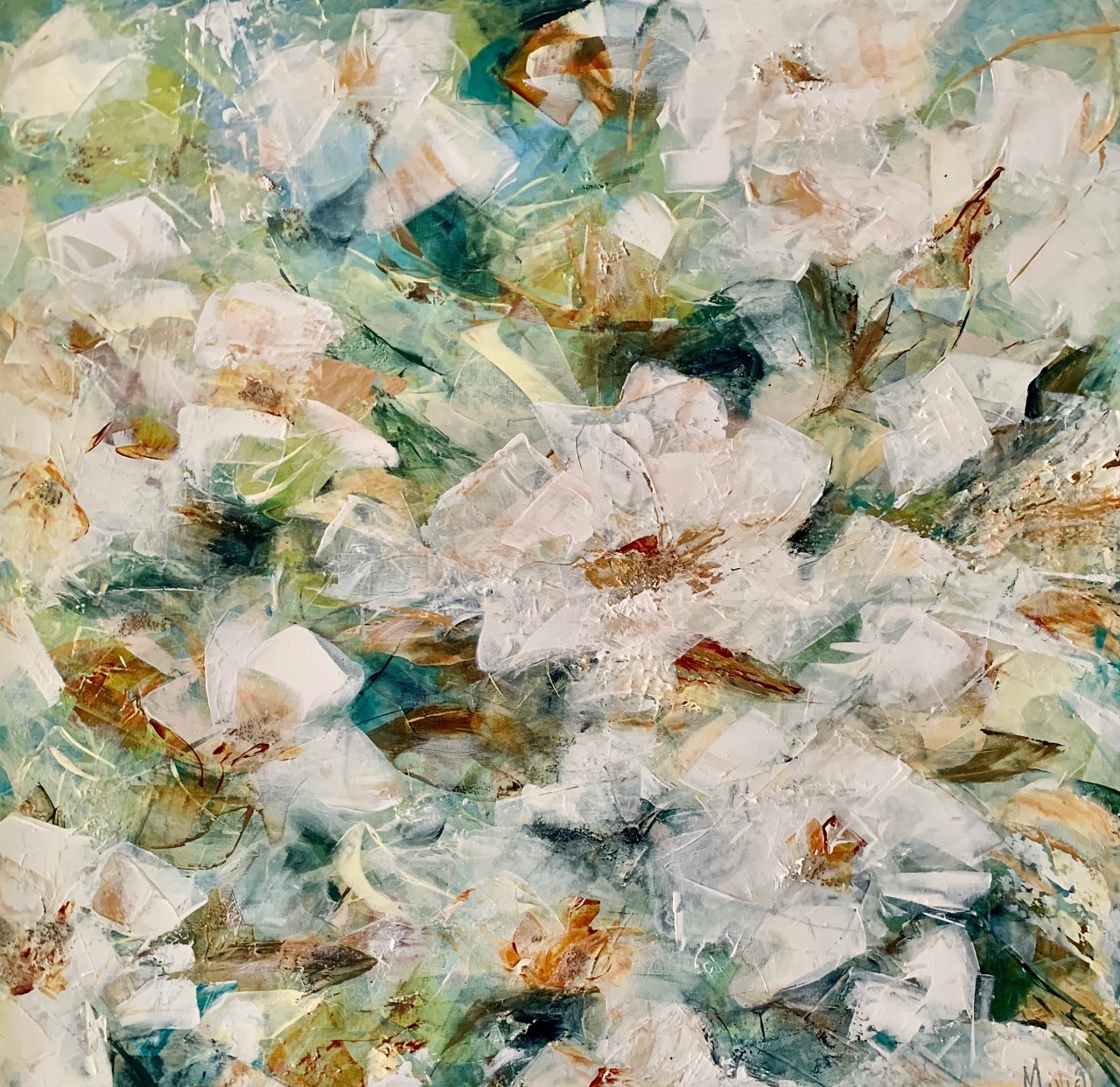 Our Services
Fine Contemporary Art 
Local Artisans
Gallery Hours : 10-4pm M-F   Saturday by appointment.  Special Events are seasonal.
 The Gallery represents several local artists throughout the year. We are open to the public and offer private and group Art Classes.
Sandee Mahler teaches Art as a Therapy  for youths and adults alike.
Opportunities for guest Artists to teach and hold workshops.
Designers: We collaborate with and have special pricing.  Commissioned Pieces are always welcomed as well as free delivery.
Studio: Home to Sandee Mahler and Ray Gallo  and we have our newest resident Christine Tracey. Once she gets settled we will be sure to get some pics posted of her work as a portrait artist.  Stop by and meet us!
We are all members of the Naples Art District which has events throughout the winter months in Florida, which we are a part of as well.
Sign up for information on Events and Classes