Contemporary Artist Sandee Mahler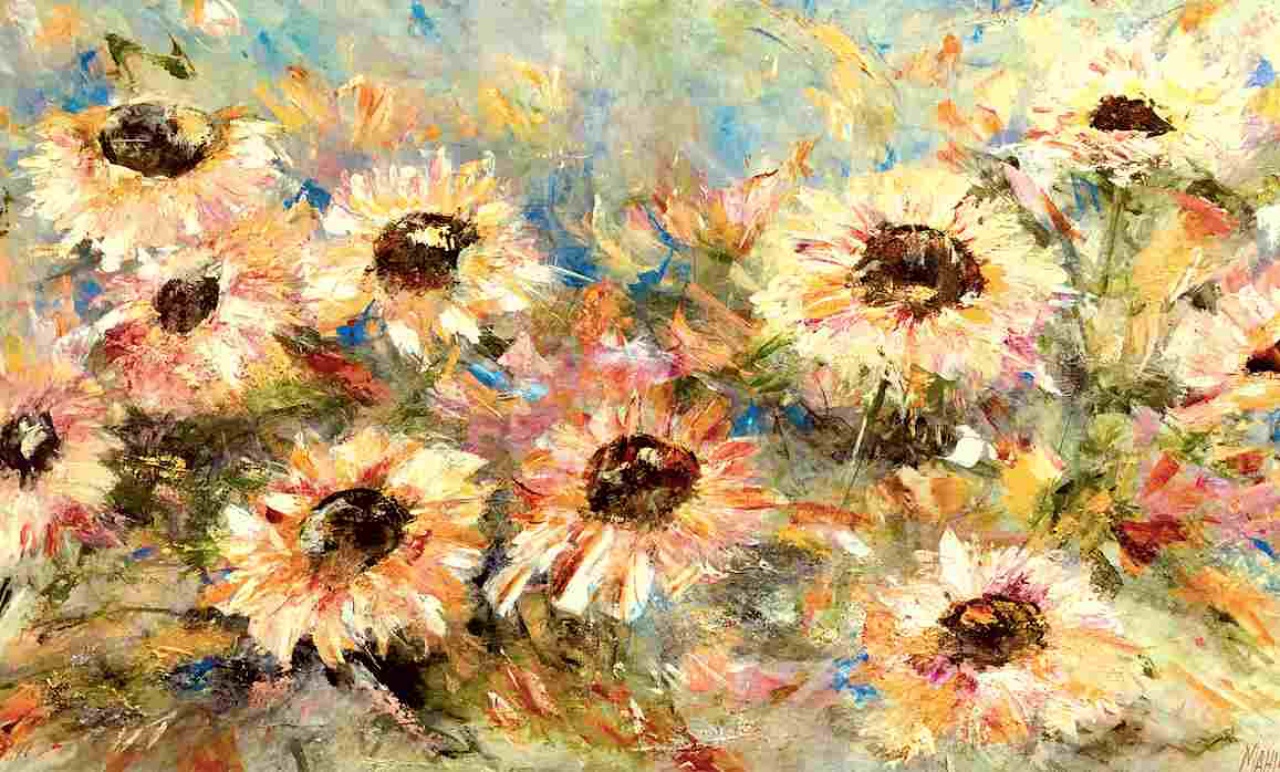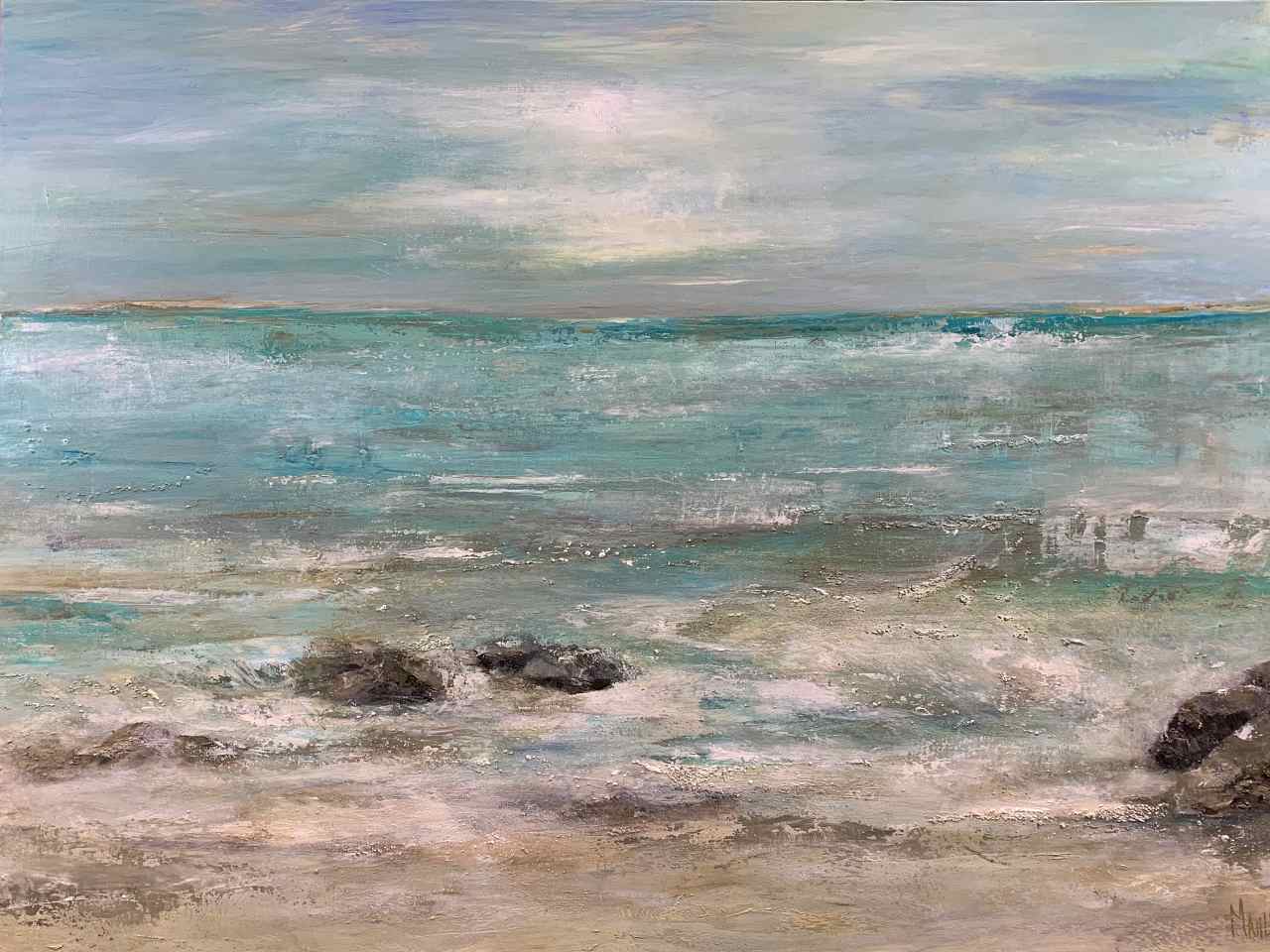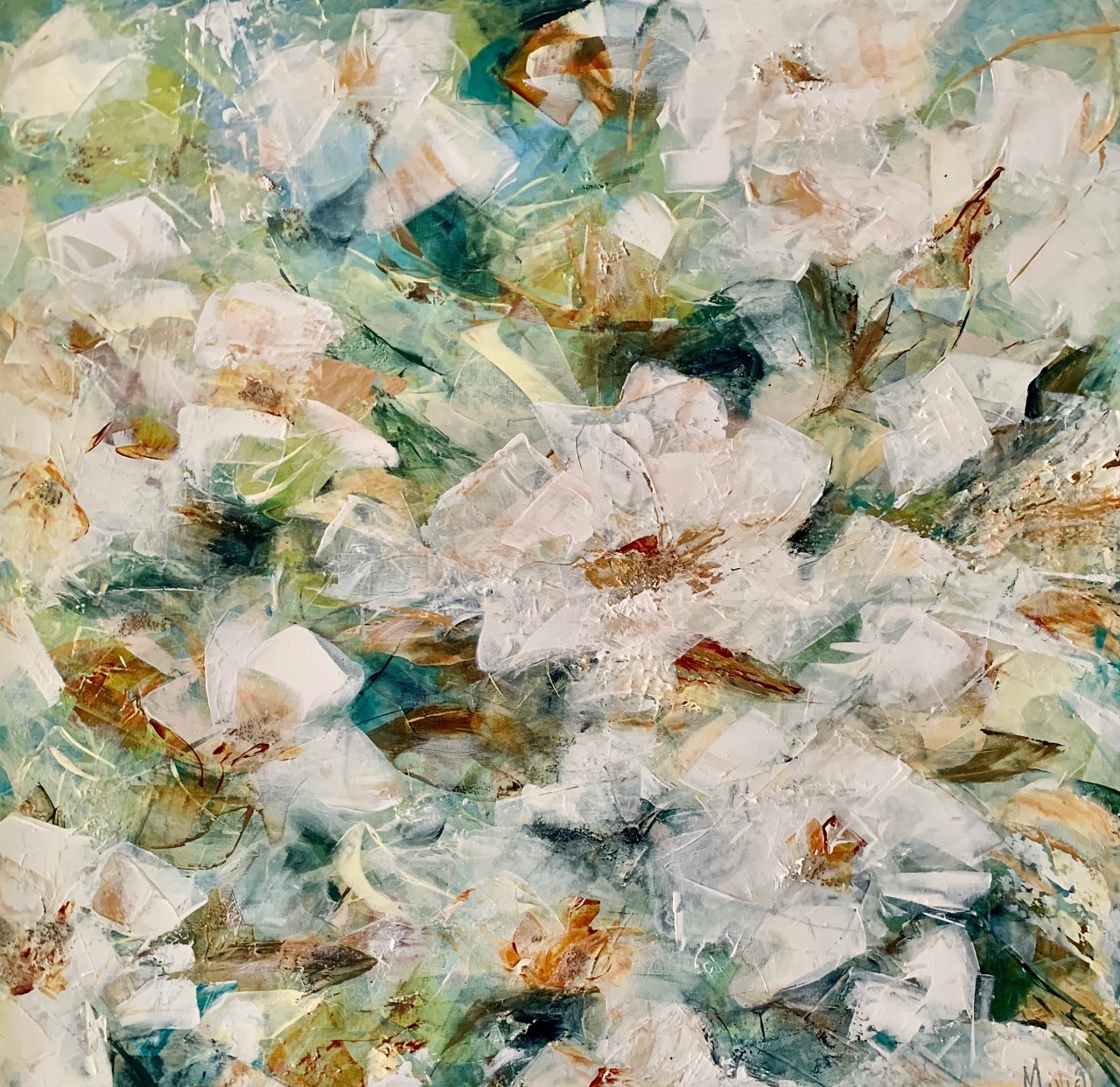 Our Services
Fine Contemporary Art 
Local Artisans
Gallery Hours : 10-4pm M-F   Saturday by appointment.  Special Events are seasonal.
 The Gallery represents several local artists throughout the year. We are open to the public and offer private and group Art Classes.
Sandee Mahler teaches Art as a Therapy  for youths and adults alike.
Opportunities for guest Artists to teach and hold workshops.
Designers: We collaborate with and have special pricing.  Commissioned Pieces are always welcomed as well as free delivery.
Studio: Home to Sandee Mahler and Ray Gallo Meet them where they paint!
1/2 day, Full Day and Weekly
Find out more information on our "Space 2 Create" page.
Sign up for information on Events and Classes